Do you like to build robots? Are you interested in learning about science, technology, engineering, or math? Can you see yourself as part of a wonderful team, gaining the friendship of many other students? If you said yes to any of these, then you might be interested in joining the TerrorBytes! If you're interested in reading more about how to join, click here.
Welcome to the wonderful world of the TerrorBytes Robotics Team! The new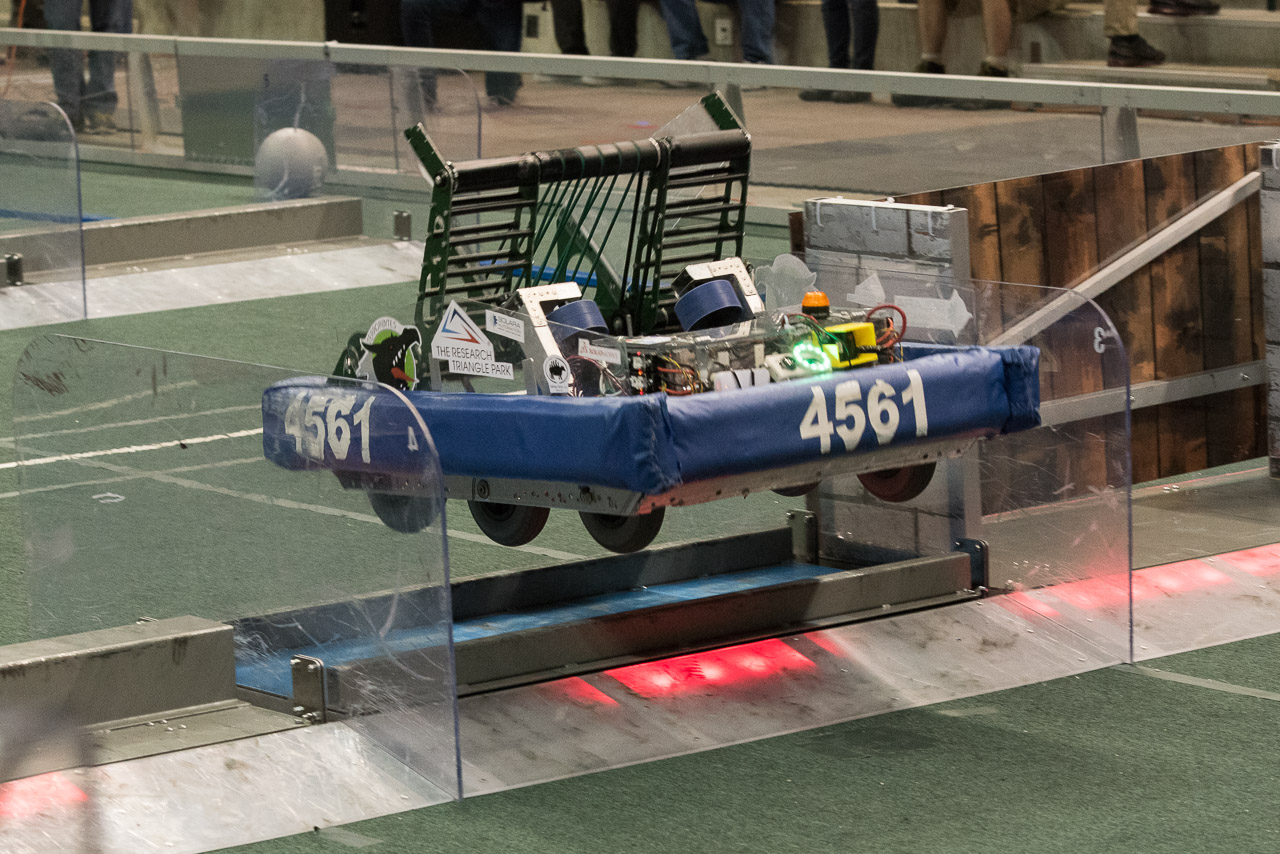 season has kicked off, and the TerrorBytes have hit the ground running. We have tons of new members and a comprehensive training program set up for the new year! As a member of the TerrorBytes team you will test your ingenuity and creativity while constructing our robot. You will also be able to travel the state when attending various competitions.
MEMBERSHIP
If you or your student interested in joining our team you can learn more about us here. 
SPONSORSHIP
The TerrorBytes thrive off of the funding of our local businesses! We have various stages of funding. If you are interested you can learn more about funding and donations here.
2017 Sponsors:
TerrorByte Level
Solara Automation
Minka Farm
Microsoft
NetApp
Logistiview
Research Triangle High School
Sensus Metering
GigaByte Level
MegaByte Level
Autoshop Solutions
ATI Industrial Automation
Invision
Withrow Terranova
Atkinson BUILDS
KiloByte Level
Certified Concrete Construction
Granite Beach Management
Carpe Diem Cleaning
Superior Tooling
Home Video Studio
Roberson CPA Firm
Elite Auto Sales
Absolute Automotive
Engineered Designs Inc.
We want to give a big thanks to all of our sponsors, because they help us in a huge way.